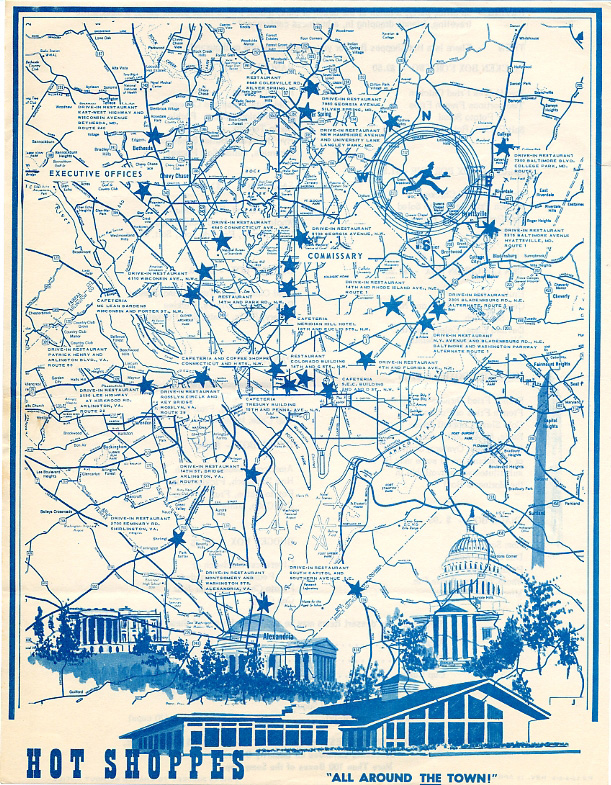 Content count

668

Joined

Last visited
I was lucky to have seen them a couple times when it was both Ralf and Florian. But their live show rarely changes and with only one original member I passed this time around.

Having a great time. The Leo Smith night was worth the price of the festival alone. Right now I'm enjoying Oliver Lake's Justice project. I honestly thought there would be more people attending this festival, and one-third of the crowd seems to be a photographer.

Hoppy T. Frog replied to Guy Berger's topic in Artists

He's being honored at the Vision Festival but not playing an instrument. Does anyone know if there is a reason for that?

Mark-- I look forward to your columns every month. They always send me right back to listening. The rest of you: Just pay for a damn subscription, jeesh.

I ordered the CD directly from Resonance but haven't got it yet, has anyone else? never mind, got it today!

He must've had a big meal!

This will be my first. Who's going?

Do you hve the contiunation of the article?

I was there that weekend too. I'm a George Walker fanatic, so I've been enjoying the NSO'strawl through his Sinfonias.

Rumps Werton's instrumental Wurlitzer record of all Joy Division songs.

Speaking of John Norris, I came to Coda very near the end of it's run, but bought old back issues. I miss magazines like that.

Reading the article now and listeing to Saturday Nite in the Cosmos! Over chirstmas i listened to the entire Mosaic Select Blue Notes while I was sick in bed. Thanks for the reminder for me to tackle those Soul Note and Timeless records!

Not to humblebrag, but I laid out the big bucks so I don't have to stand at those places anymore (although they are not ideal, I remember that they were only folding chairs). Got fat and tired the last two years.

Meredith Monk and Sparks are the must-not-miss events for me. Anything with Andrew Cyrille, too. Have to make a lot of sacrifices, though. Diatom Ribbons is at the exact same time as a Meredith Monk performance though. I've somehow missed Kris Davis anytime she has played live in my vicinity. One year I was in New York and saw she was performing at the Stone. When I got there I was informed she was stuck in traffic or something and couldn't make it.