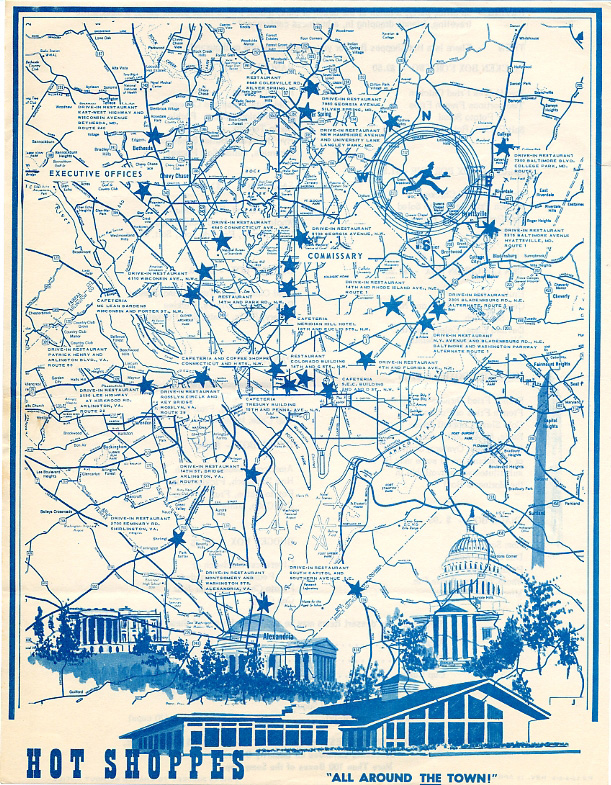 Content count

646

Joined

Last visited
RIP, he's reached the final pause track.

Hoppy T. Frog replied to cliffpeterson's topic in New Releases

I have no room for LPs, is there going to be a digital release? I wish someone would put on CD the entire Tapscott Sessions. Who's running Nimbus now that Tom Albach is dead?

The rock band Sparks is so far the only group confirmed for next year.

Not buying anything from this guy ever again.

Hoppy T. Frog replied to Harbour's topic in Re-issues

Is the Jazz Composers' Orchestra on this list? I despaired of it ever seeing a legitimate CD release, gave up and bought (an admittedly pristine) 1980s Japanese LP reissue of it off of discogs.

Live from Harvard on April 30, 2021. Video Available for only two weeks.

Hoppy T. Frog replied to Hardbopjazz's topic in Artists

True story, I read this topic as "pony Poindexter only fans".

How is Rathaus, spiky and modern or more on the romantic side?

Hoppy T. Frog replied to medjuck's topic in Artists

I got both of these, I was pleasantly surprised by some of the Czech jazz on 74-75.

Hoppy T. Frog replied to Hardbopjazz's topic in Discography

Philology CDs seemed very hard to find in the US even they were still an active enterprise.

No live concerts in Baltimore/Washington until some outdoor concerts by the Baltimore Symphony in June, to say farewell to Marin Alsop. But the BSO plans a full 2021-2022 season.

Hoppy T. Frog replied to gvopedz's topic in Artists

The Kennedy Center is presenting it in the coming season, not sure if they have had a funding relationship. Sonic Portraits: Iphigenia Sonic Portraits tells the story of legendary women through song in brave theatrical stagings. Iphigenia, co-commissioned by the Kennedy Center, is a new operatic collaboration between two of the most visionary and daring musical voices of our time: 11-time Grammy Award®–winning composer and saxophonist Wayne Shorter, and four-time Grammy Award®–winning bassist, composer, and vocalist esperanza spalding. Architect Frank Gehry, a luminary creative force of his generation, will create set designs for a production by award–winning theater and opera director Lileana Blain-Cruz that will play in the Eisenhower Theater December 10–12, 2021. Improvisation becomes a living metaphor for choice as compositional hierarchies are disrupted in Shorter and spalding's adaptation of the Greek myth that is also an intervention into myth-making itself, and an intervention into opera as we know it.