Last night (which kicked off my current Everest kick):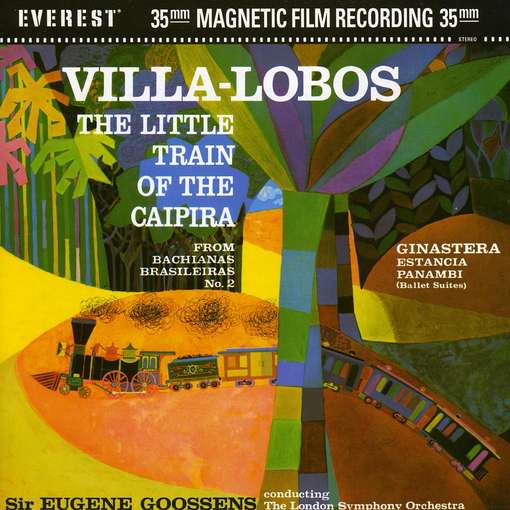 Also Slatkin conducting Vaughan Williams Sinfonia Antarctica, which was enjoyable.
This week at work, I am going through 2 more box sets, the recently purchased Guarneri Quartet Plays Mozart and an older purcahse -- the Amadeus Quartet 1950s Mozart Recordings. I think/hope it will be instructive to hear two approaches to the same pieces (85% overlap between the two boxes).