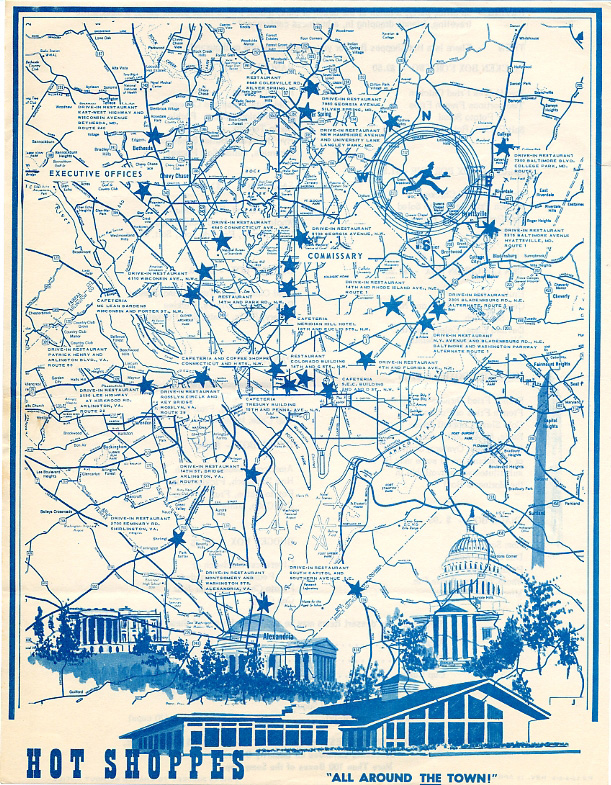 Content count

671

Joined

Last visited
Everything posted by Hoppy T. Frog
Apparently he is in home hospice care now.

My dream Ascenion: Toots Theilemans, harmonica. That's it.

I was lucky to have seen them a couple times when it was both Ralf and Florian. But their live show rarely changes and with only one original member I passed this time around.

Having a great time. The Leo Smith night was worth the price of the festival alone. Right now I'm enjoying Oliver Lake's Justice project. I honestly thought there would be more people attending this festival, and one-third of the crowd seems to be a photographer.

This will be my first. Who's going?

Hoppy T. Frog replied to Guy Berger's topic in Artists

He's being honored at the Vision Festival but not playing an instrument. Does anyone know if there is a reason for that?

Mark-- I look forward to your columns every month. They always send me right back to listening. The rest of you: Just pay for a damn subscription, jeesh.

I ordered the CD directly from Resonance but haven't got it yet, has anyone else? never mind, got it today!

He must've had a big meal!

Do you hve the contiunation of the article?

I was there that weekend too. I'm a George Walker fanatic, so I've been enjoying the NSO'strawl through his Sinfonias.

Rumps Werton's instrumental Wurlitzer record of all Joy Division songs.

Speaking of John Norris, I came to Coda very near the end of it's run, but bought old back issues. I miss magazines like that.

Reading the article now and listeing to Saturday Nite in the Cosmos! Over chirstmas i listened to the entire Mosaic Select Blue Notes while I was sick in bed. Thanks for the reminder for me to tackle those Soul Note and Timeless records!

Not to humblebrag, but I laid out the big bucks so I don't have to stand at those places anymore (although they are not ideal, I remember that they were only folding chairs). Got fat and tired the last two years.

Meredith Monk and Sparks are the must-not-miss events for me. Anything with Andrew Cyrille, too. Have to make a lot of sacrifices, though. Diatom Ribbons is at the exact same time as a Meredith Monk performance though. I've somehow missed Kris Davis anytime she has played live in my vicinity. One year I was in New York and saw she was performing at the Stone. When I got there I was informed she was stuck in traffic or something and couldn't make it.

Hoppy T. Frog replied to Rooster_Ties's topic in Artists

I travelled from DC to the Miller Theater in New York to see the Rivers/Holland/Altschul trio reunion in...2005? The concert that was released later by Pi. So awesome.

Hoppy T. Frog replied to dougcrates's topic in Re-issues

We all go to Mats Gustaffson's house? @david weiss has the address!

A close up of Senor Wences?

Got a streaming pass. Can't wait. Smith has had to cancel, though.

Oh shit, just seeing Allen's latest post. I only check this forum sporadically now, but Allen, your scholarship has been inspiring to me, and I've bought most, maybe all of your books and historical CD sets. The care and thought you put into your work is just mind-boggling.

Yeah, I enjoy Solti's 8th (very intense and driven), but the 8th is just not a symphony that I really care too much for. I've never liked Goethe's Faust Part 2 either (worst literary sequel ever!).

The fourth and ninth. Das Lied if you count that. Least favorite: The 8th, although live it's of course a lot of fun. I might want be a contrarian and also say the 10th completed by Cooke is in my top 5.