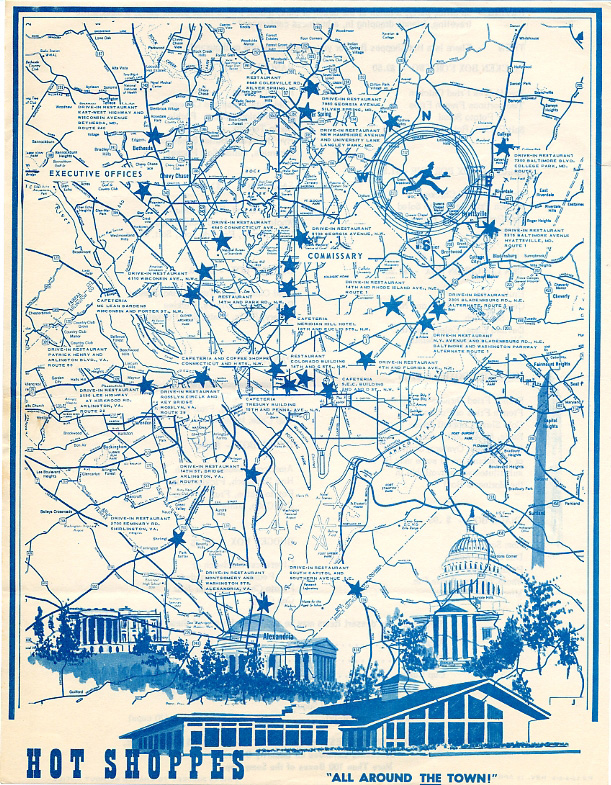 Content count

638

Joined

Last visited
Everything posted by Hoppy T. Frog
How is Rathaus, spiky and modern or more on the romantic side?

Hoppy T. Frog replied to medjuck's topic in Artists

I got both of these, I was pleasantly surprised by some of the Czech jazz on 74-75.

Hoppy T. Frog replied to Hardbopjazz's topic in Discography

Philology CDs seemed very hard to find in the US even they were still an active enterprise.

No live concerts in Baltimore/Washington until some outdoor concerts by the Baltimore Symphony in June, to say farewell to Marin Alsop. But the BSO plans a full 2021-2022 season.

Hoppy T. Frog replied to gvopedz's topic in Artists

The Kennedy Center is presenting it in the coming season, not sure if they have had a funding relationship. Sonic Portraits: Iphigenia Sonic Portraits tells the story of legendary women through song in brave theatrical stagings. Iphigenia, co-commissioned by the Kennedy Center, is a new operatic collaboration between two of the most visionary and daring musical voices of our time: 11-time Grammy Award®–winning composer and saxophonist Wayne Shorter, and four-time Grammy Award®–winning bassist, composer, and vocalist esperanza spalding. Architect Frank Gehry, a luminary creative force of his generation, will create set designs for a production by award–winning theater and opera director Lileana Blain-Cruz that will play in the Eisenhower Theater December 10–12, 2021. Improvisation becomes a living metaphor for choice as compositional hierarchies are disrupted in Shorter and spalding's adaptation of the Greek myth that is also an intervention into myth-making itself, and an intervention into opera as we know it.

Hoppy T. Frog replied to Mark Stryker's topic in Discography

@AllenLoweScrew IP ownership, you should make these available!

For those contemplating the digital release, be aware when you buy downloads from New World you have to download each track individually tediously.

Hoppy T. Frog replied to cliffpeterson's topic in New Releases

Wish I could get the vinyl only Tapscott stuff as downloads.

Not sure why Dusty Groove never got copies, so I am ordering straight from the label. Glad to hear they seem to have no issue getting their CDs to the US.

I've listened to everything that Vol. 1 of the book covers-- can't wait to dive into the rest when Vol. 2 comes.

I like the new Noriko Ogawa recording, she varies each repetition just a little so it doesn't get boring. 80 minutes flew by in fact.

Baltimore Symphony has been doing hour-long streaming concerts, with interesting off the beaten path repertoire. This is Marin Alsop's last year and it's such a kick in the gut to not be able to see live music. \https://www.offstage.bsomusic.org/en/bso-sessions

Hoppy T. Frog replied to Sundog's topic in Artists

Gilchrist has several archived concerts on demand from Baltimore venue An Die Musik. https://andiemusiklive.com/

Hoppy T. Frog replied to Chuck Nessa's topic in Artists

Lester Bowie now has a mural in Frederick, Maryland: https://www.fredericknewspost.com/music-is-medicine-new-downtown-frederick-mural-honors-jazz-legend-and-native-son/article_73d0b50a-e545-564f-aaa8-5b7811b8fbd4.html

Anthony Braxton and Cecil Taylor (at least official releases).

Hoppy T. Frog replied to Rabshakeh's topic in Artists

Would have seen him in Maryland in the spring if not for COVID...

LOL, one of the ephemera they have is an interview with Cecil Taylor in the Minnesota Daily from 1979, love the exchange about Amiri Baraka at the end. I can just hear it in Taylor's arch voice too.:

I've been on this all week. Too bad there's not more Ornette Coleman and Wadada Leo Smith (just excerpts). I'm really in love with the Braxton/Teitelbaum duet. There's three full Braxton concerts actually, the most of anyone. I was living in Minneapolis when many of the early 80s concerts happened, but alas, I wasn't very hip for a 9 year old.

Bought it, haven't read it yet. I saw it had "Non-Cognitive aspects of the City" so definitely had to have it.

Any reviews? Is it essential?

where's "jazz death"??? A travesty I tells you! (oh, not that Bowie)

A true loss. I know a new generation needs to step up (I look around in embarrassment and shame)...

Some of them are available for streaming on Spotify!